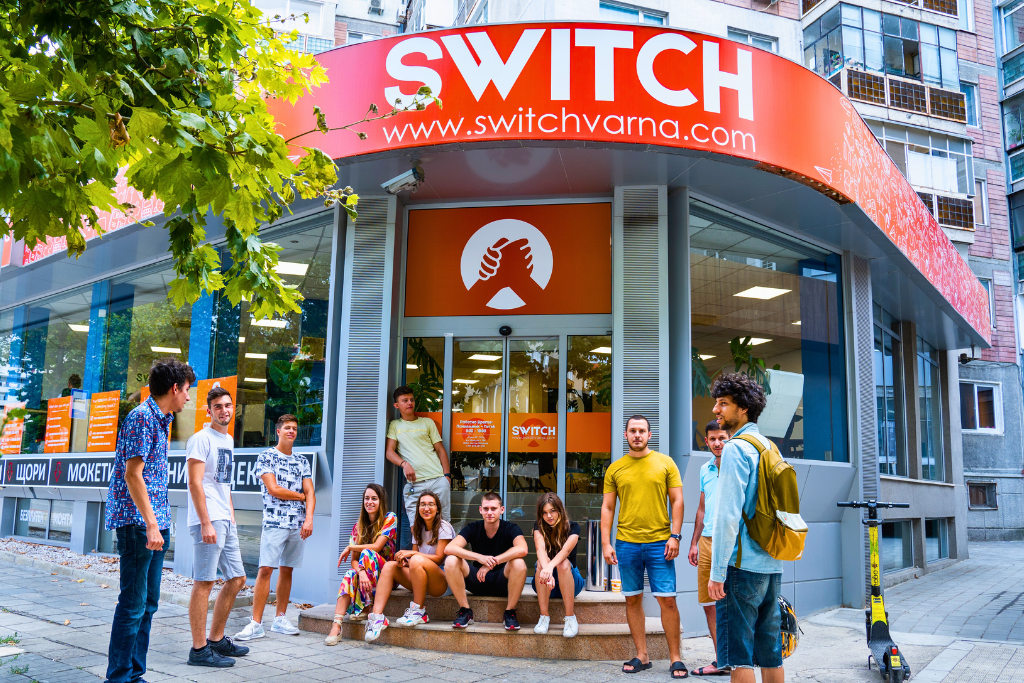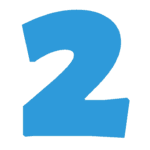 locations near the center of Varna
Meet lots of new, interesting and adventurous people…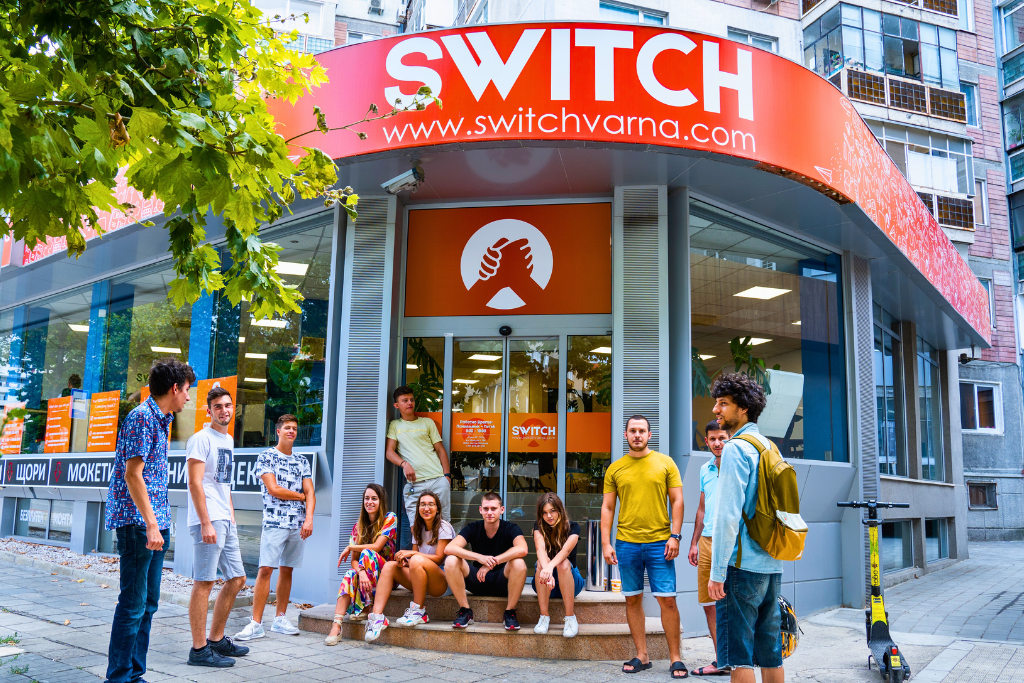 Meet many new, interesting and adventurous people...​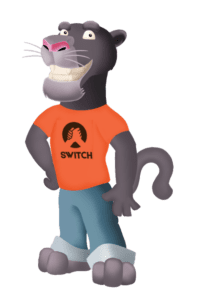 At Switch, we strive to provide a welcoming and inspiring atmosphere for freelancers and entrepreneurs.

This is a place where you can not only work, but also meet new and cool people, expand your network of contacts and grow as a person.
For us, the community of people is most important!
Thats a perfect solution for my company. Renting a small cabinet in a coworking space saves me a lot of headache.
I work from SWITCH for a year now . I learnt so much from the people that i met there and i found some new friends also.
I love that i can have my own office for such a good price. I dont mind sharing it with other people. I even like it..
I work from here for more than 4 years . I've met a lot of great people during that time. Great place for work.
Companies and organizations that trusted us
and became part of our community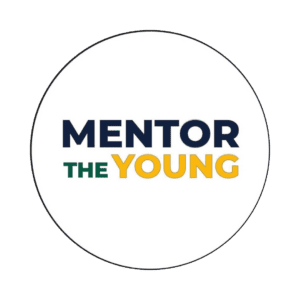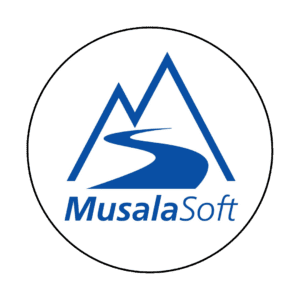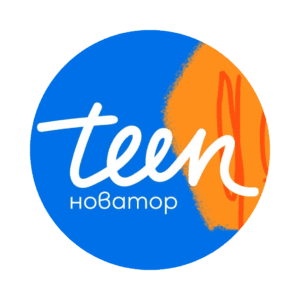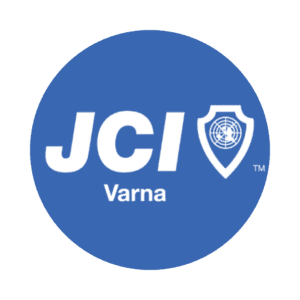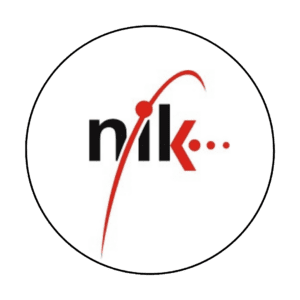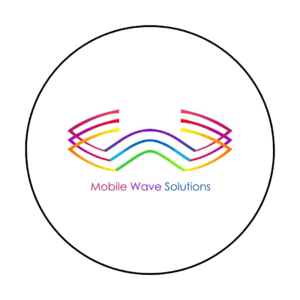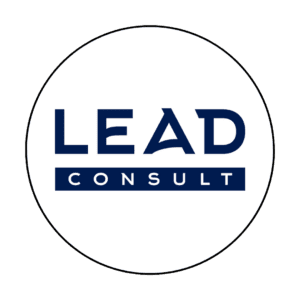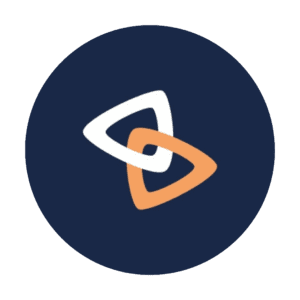 Our shared space needs motivated, adventurous and intelligent people. It is they who provide us with the greatest value. That's why our community is very important to us.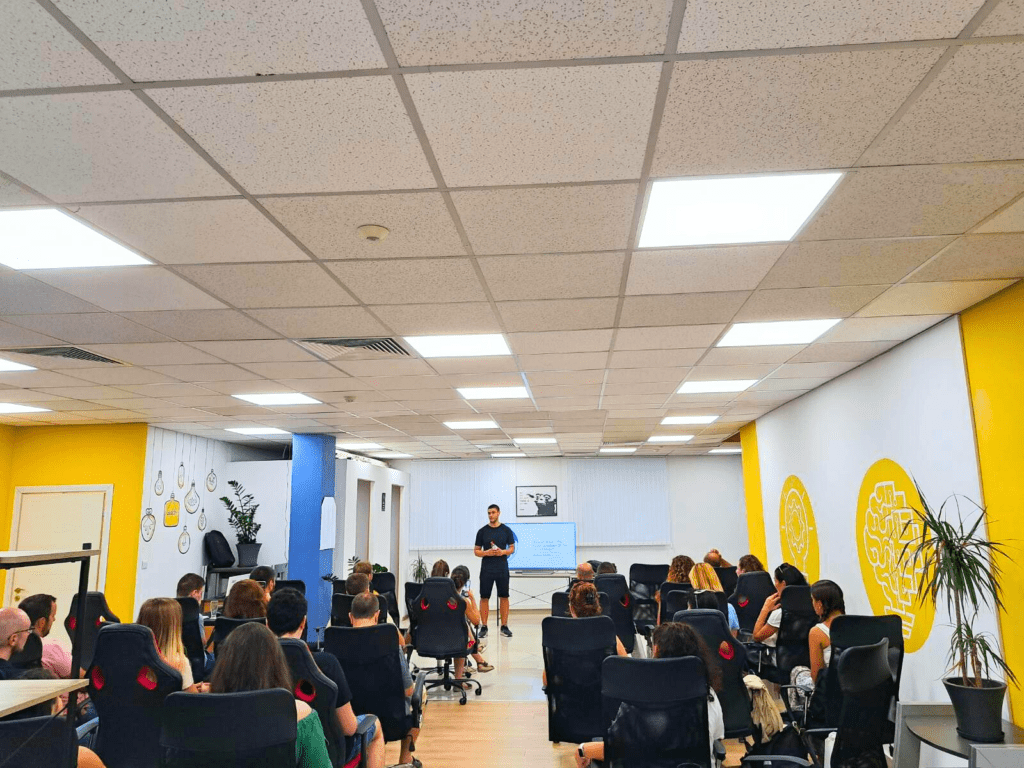 In addition to work desks, Switch also rents spaces.
Our premises are suitable for any type of events, conferences, trainings and others.
Why use the "Virtual Office" service?
The possibility of working remotely is now in almost every field of business. Communication with customers is also becoming extremely easy from a distance, and more and more businesses no longer have a physical office address.
However, this can be a problem when sending official communication by mail, document processing, physically or if you need a short live meeting with a client.
Virtual offices are the solution in this case. They only provide the services you need and you don't pay for anything extra.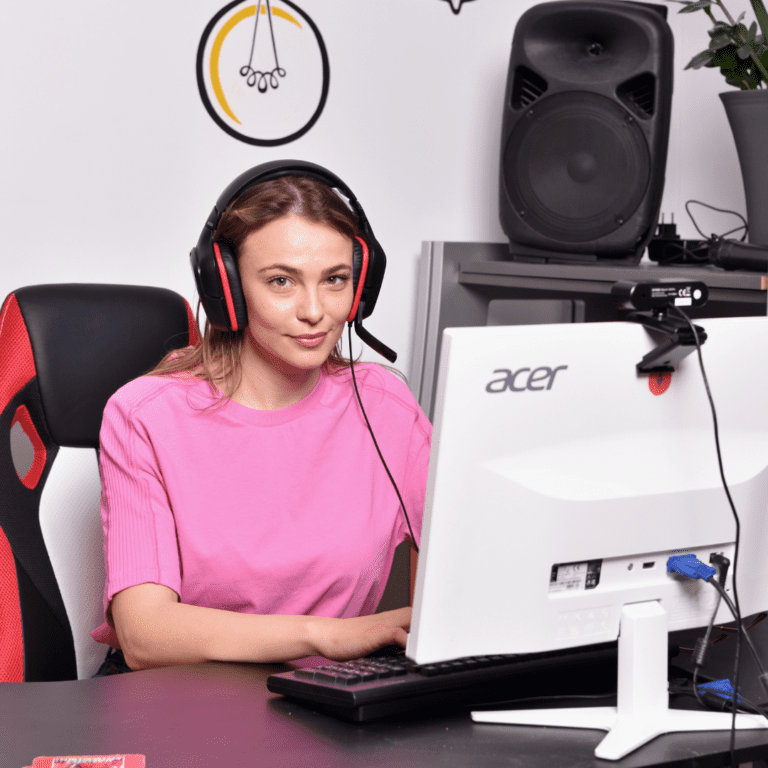 If you have an idea for a podcast project and you are from Varna, we will help you...
Our studio is decorated and equipped with everything you need for a podcast. Our team will help you with the technique if you have no experience and will give you a completely ready set, in which you just sit down and realize your project.
First and foremost, we are a SHARED OFFICE and our goal is to grow the community around it. We don't just rent a few cameras and 2 microphones. We will try to help you with the implementation of the project and give you ideas if you need.
We will even try to introduce you to many interesting people along our SHARED OFFICE, from whom you can get inspiration.
You can visit us at:
Vladislav Varnenchi 53-55 Blvd.
&
42 Otets Paisyi Str.
How to book a place in Switch Coworking Space Varna?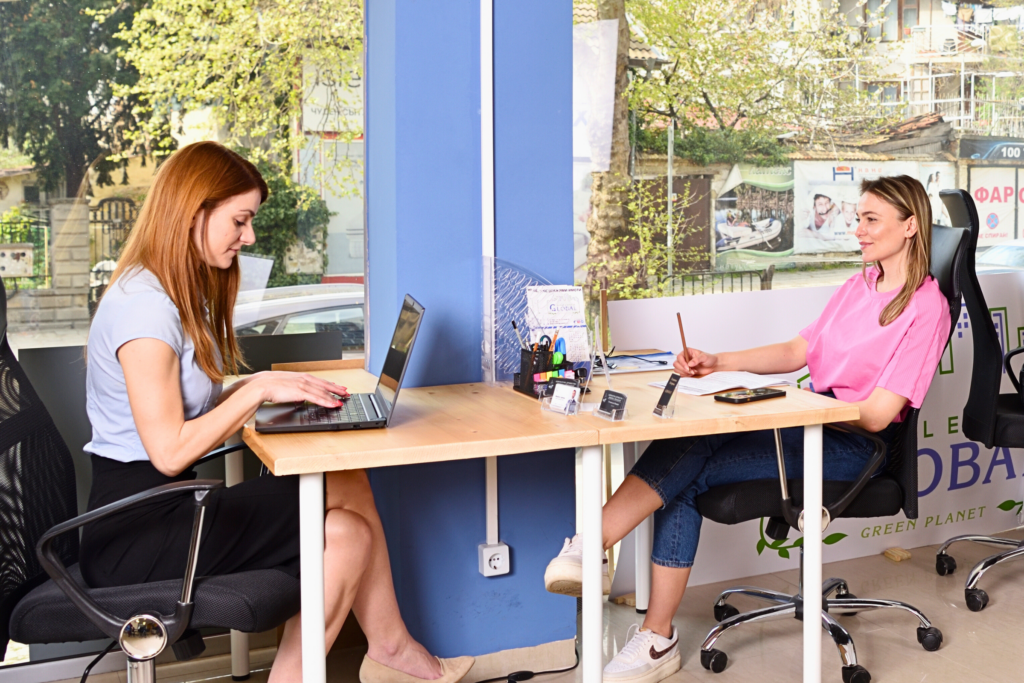 To reserve a place with us, you just need to call us
or send a message on our Facebook page.
Just use one of the two buttons below.