Do you want to work among friends?
Almost everyone wants to work with friends. Just like almost everyone wants to be their own boss and not have working hours, to be great productive and have a high income.

If you do not have working hours, however, it is easy for your day to be disorganized. It's easy to lose track of time and work while others have fun.

When this happens often, the contacts start to become mostly business and virtual as well your schedule may differ from that of your friends.

In Switch coworking space you can change this. In a cozy and friendly office like ours, you can easily break away from the home work environment and meet many new and interesting people, as well as organize your work schedule much better.

As freelancers, we understand very well the need for a productive work environment. Switch coworking space was created by freelancers for freelancers!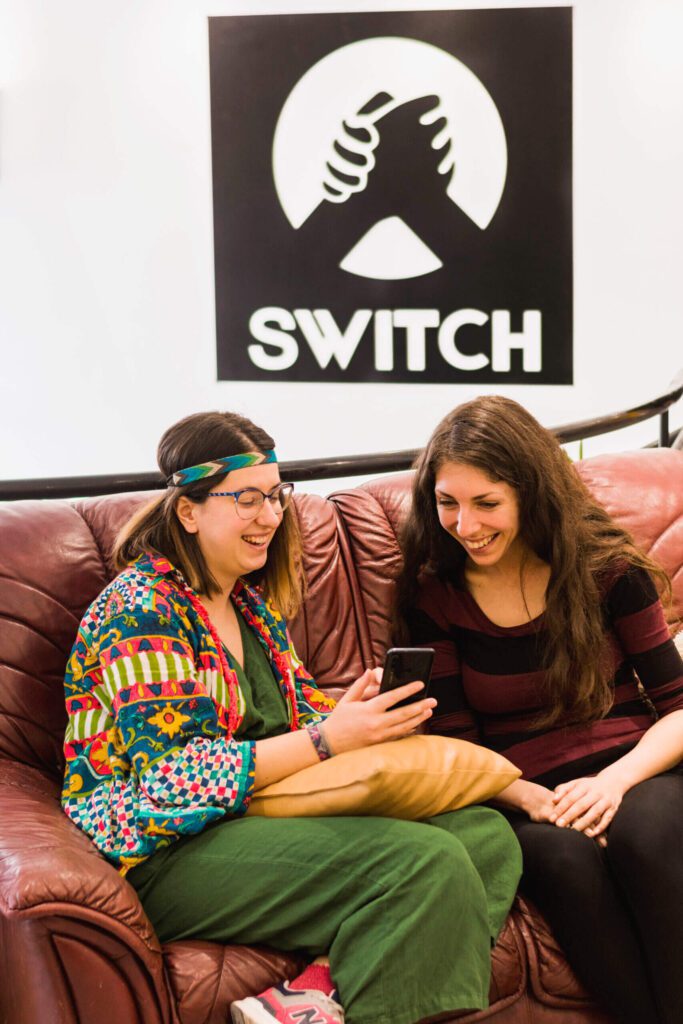 Companies, that trusted us
and became part of our community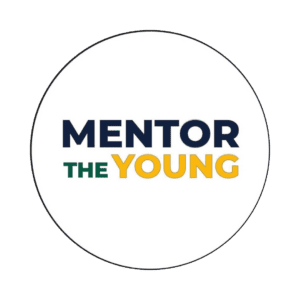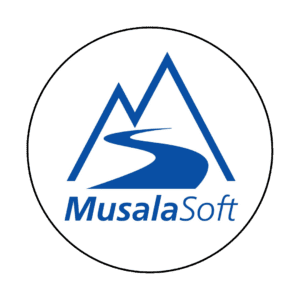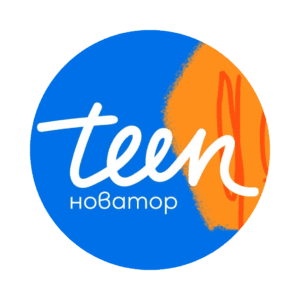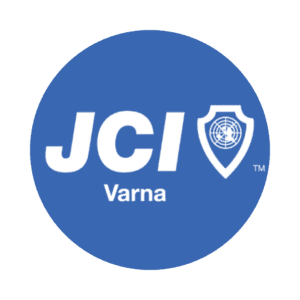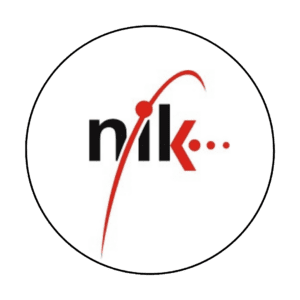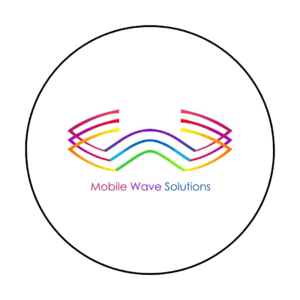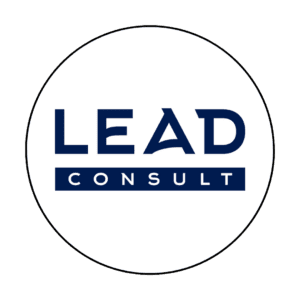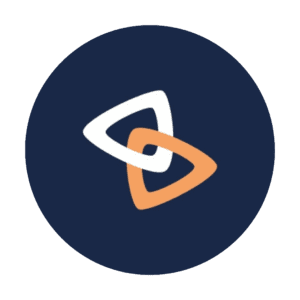 Our shared space needs motivated, adventurous and intelligent people. It is they who provide us with the greatest value. That's why our community is very important to us.
How to book a place in Switch Coworking Space Varna?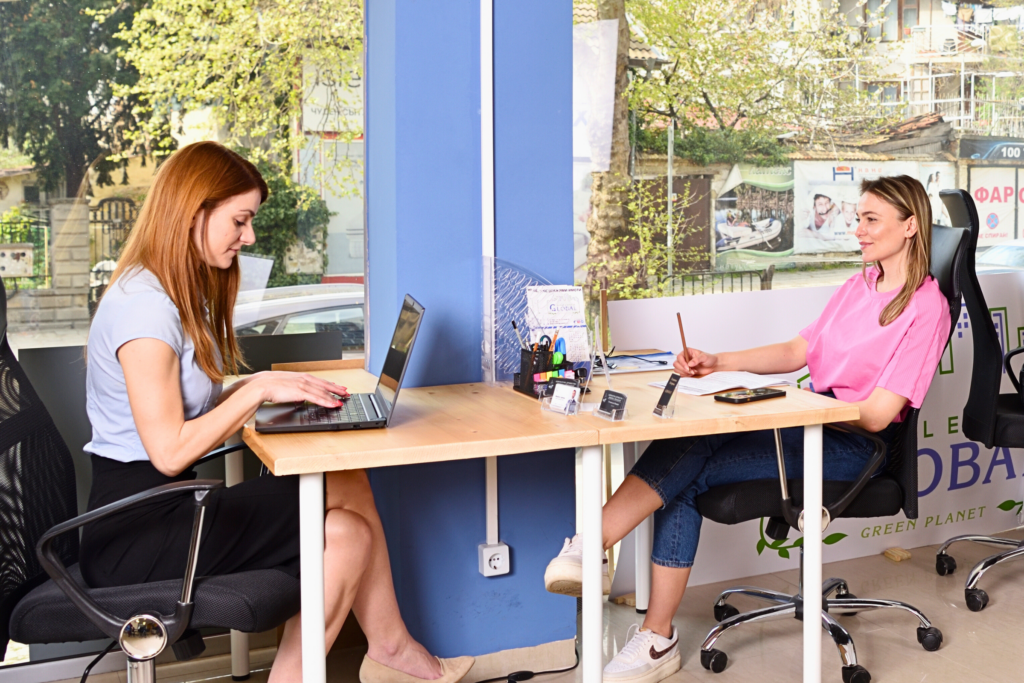 To reserve a place with us, you just need to call us
or send a message on our Facebook page.
Just use one of the two buttons below.
You can visit us at
53-55 Vladislav Varnenchik Blvd. 
42 Otets Paisyi Str.
You will find us very easily.