Registering your company at our address + handling postal correspondence and shipments
Reduce costs, increase efficiency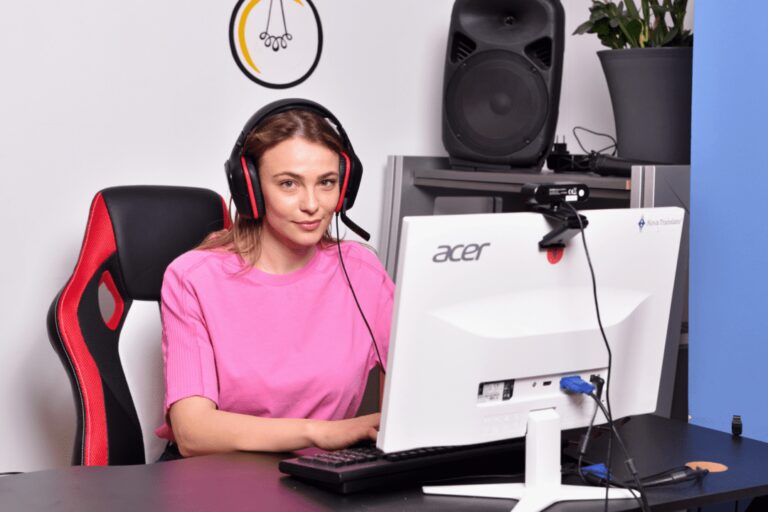 Virtual office is an extremely convenient solution for any kind of business. It allows Bulgarian and foreign companies to have a prestigious office address without having to rent a physical space.
The address of a business is often quite important and provide credibility and security in front of customers and partners. Registering a home address can, in many cases, play you a bad joke when your potential partners decide to "check out" your company to see if you are trustworthy enough to work with.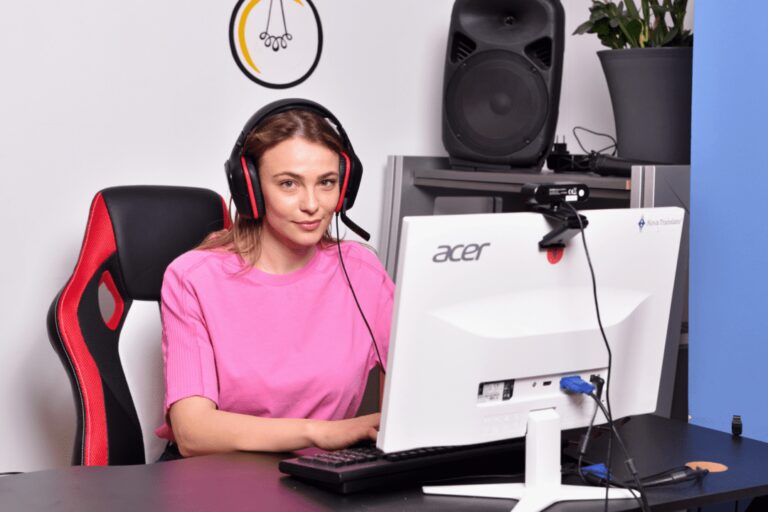 What services does the "Virtual Office" provide?
Why use the "Virtual Office" service?​
The main advantages of the "Virtual Office"?
The possibility of working remotely is now in almost every field of business. Communication with customers is also becoming extremely easy from a distance, and more and more businesses no longer have a physical office address.
However, this can be a problem when sending official communication by mail, document processing, physically or if you need a short live meeting with a client.
Virtual offices are the solution in this case. They only provide the services you need and you don't pay for anything extra.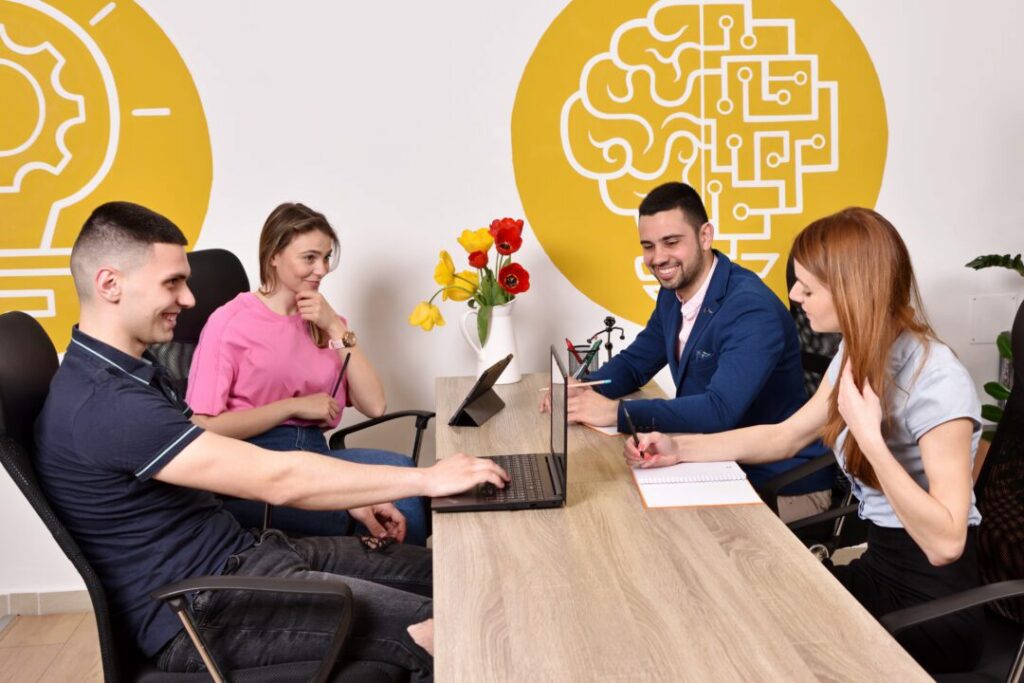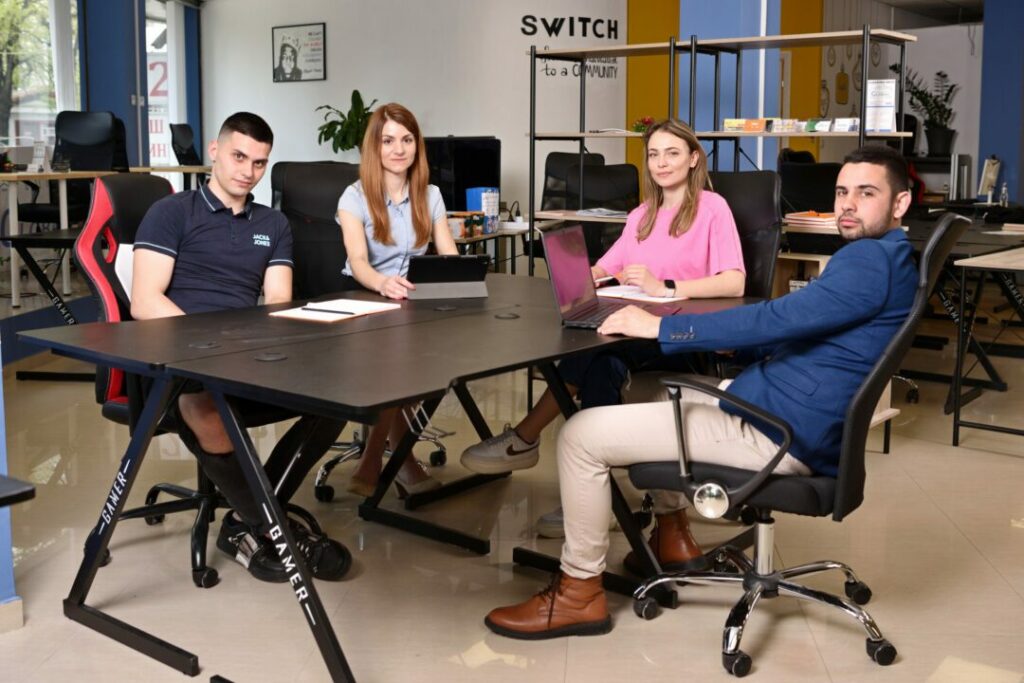 We are the largest shared office in Varna. Our brand is more than 5 years old. We are developing a community of people who collaborate, learn from each other and grow together.
As freelancers, we understand very well the need for a productive work environment. Switch coworking space is created by freelancers for freelancers!
We can add many additional benefits to your "Virtual Office" and we always have the option to turn it into a real one. Our team is always available for your business needs.
MailBox
(the price is for a month)
Processing of your letters and parcels
Mailbox + Address registration
(the price is for a month)
Registering a company at our address

Processing your letters and documents
Complete Business Package
(we prepare an individual price based on the desired add-ons)
Add N-number of work desks

Add N-number of hours to use our meeting room

Adding one of our other services
If you need more information, ask your question in the form here
If you want your company to have a physical address and look more presentable, you don't have to rent office space, pay bills, maintain the space and generally face all these problems that take away from your focus and time.
You can register your company in our office and rent our mailbox instead of an entire office space. We will take care of the rest.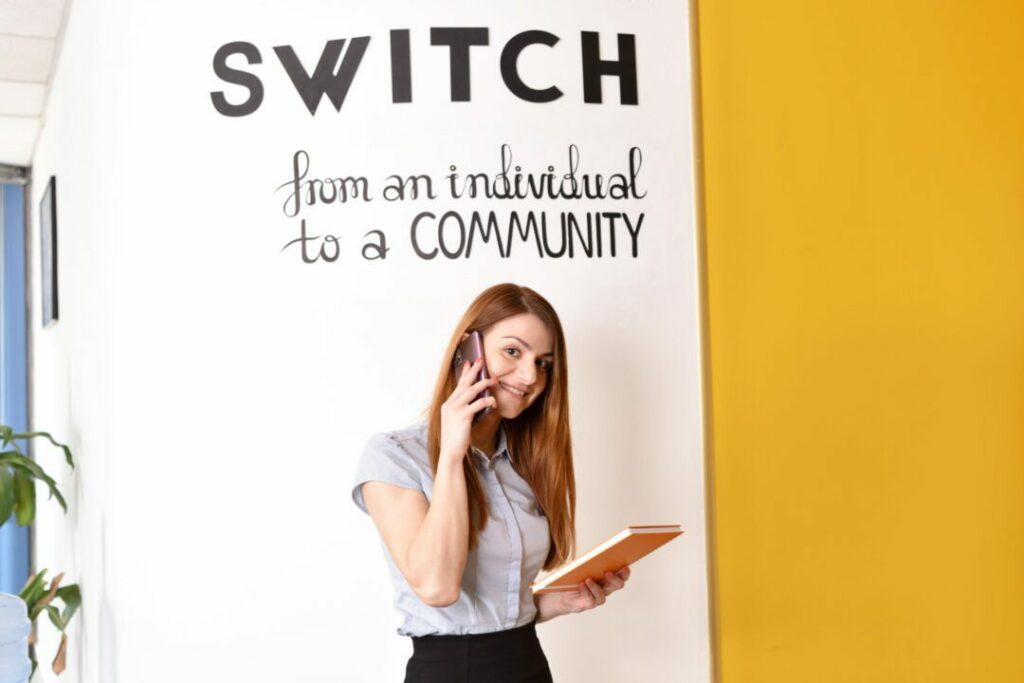 Frequently Asked Questions
What is the "Virtual Office" service?
The "Virtual Office" service provides businesses with the opportunity to have an address registration at a real office address without actually having an office. There is also an option to add a mailbox to the service where the relevant business can receive its correspondence.
Why choose "Virtual Office"?
The "Virtual Office" service is extremely suitable for small businesses. When your business is registered at a real office address, it looks more presentable in the eyes of your customers. In addition, the addition of the mailbox and the processing of your parcels and letters, allows you to be sure that you will always receive your mail and it will not happen that letters or documents that are important to you get lost. And of course, last but not least, comes the financial aspect. If you work from home and your employees also work from home, you don't need to pay for office space just to have one on paper.
Why is "Virtual Office" an extremely suitable service for small businesses?
Usually, small businesses, and especially those just starting out, cannot afford to pay for office space. Also, it may not be that necessary in the beginning. If you use the "Virtual Office" service, then on paper you will have an office and this will make you much more reliable in the eyes of your customers. And if you have meetings with your clients, you can always pay extra for the rent of our shared office for an hour or a day and welcome your clients with us.
Is your proposed address a real office building?
Yes ! The address where you will be registered is an office space with office status.
How do we handle your letters and shipments?
When you receive a letter or some kind of parcel, we contact you through one of the communication channels you have specified and let you know that you have received a physical parcel or letter. You then have the option to choose whether we send the package to you by courier or you come to pick it up at our shared office.
We do not have the right to unpack the package or open it, so you will receive it from us exactly as we received it.
What is the whole process of purchasing the "Virtual Office" service?
After you contact us and agree on the terms, we sign a contract for a certain period of time. We then issue you a payment invoice for the first month. Thereafter, you will receive an invoice from us each month on the due date on which we entered into the contract until it expires or is terminated.
How can I cancel after a certain period of time if I decide?
If you decide to cancel the service, at any time, we simply terminate the contract and move the address registration within 1 month. If in this period of 1 month a letter or parcel arrives for you, we undertake to process it for you.
Am I subject to any penalties upon termination of the service from my side?
No, there are no penalties for termination of service by you regardless of the situation.
For additional questions, you can contact us