Our shared space needs motivated, enterprising and intelligent people. It is they who give us the greatest value. That is why our community is very important to us.
Companies that trusted us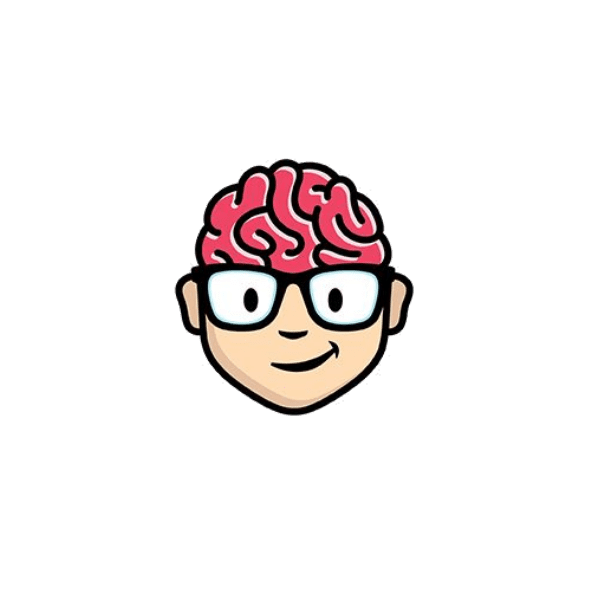 Jolly's Class
With us since 07/2019
Jolly's Class are the first in Bulgaria to start offering the service - a training center on "wheels".
They offer private English, French and German lessons for adults and children, as well as help with BEL and math school.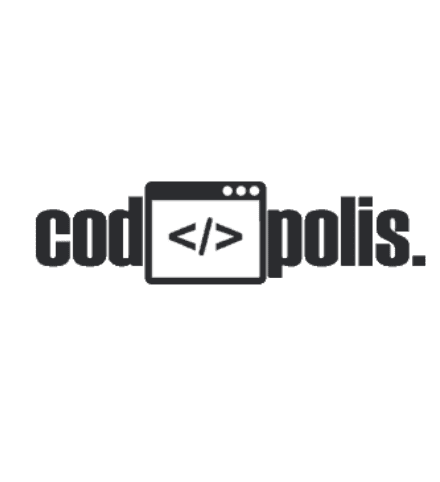 Codopolis
With us since 06/2019
Codopolis is a Creative Web Agency created by young professionals with the main goal to help small and medium-sized businesses to establish a sustainable and successful web presence. Their team has a total of over 8 years of experience in web development based on WordPress, graphic and web design.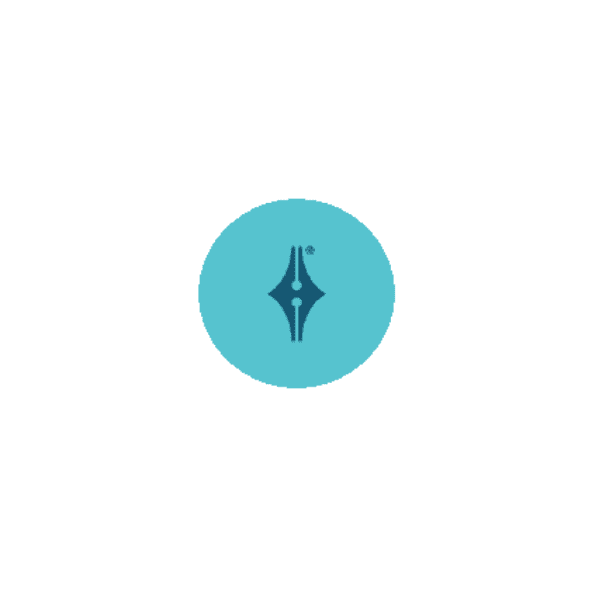 Nova Translate
With us from 08/2019
Nova Translate is an innovative translation agency that works with the latest technological methods in performing its services. They believe that every business must implement new and successful practices.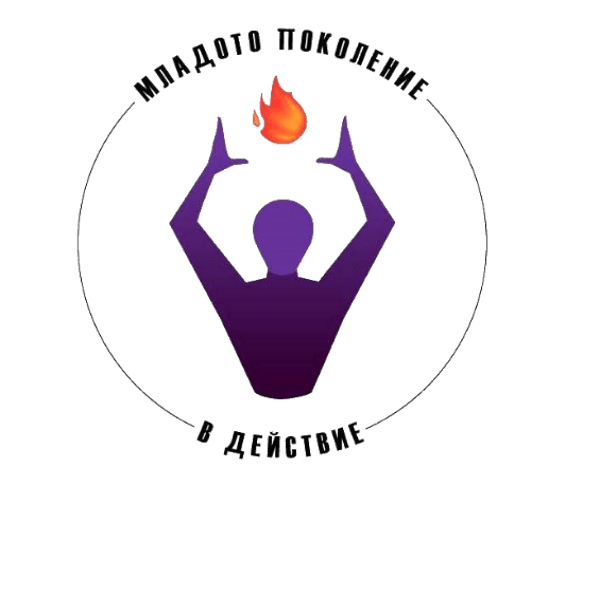 the young generation in action
With us since 04/2021

The Young Generation in Action is a non-governmental organization that organizes various types of events for young people between 16 and 29 years old.

In addition to organizing events and creating a community for young people, "YGA" also sends its members to various Erasmus + projects.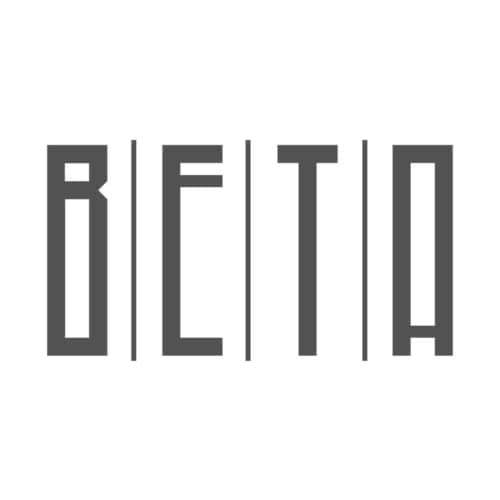 BETArch
With us since 02/2022
BETArchitects pays attention to the smallest detail to create great architecture. They are based on teamwork and shared knowledge and cover all the necessary stages in the design, from the initial idea to the detailed design and overall planning of your building.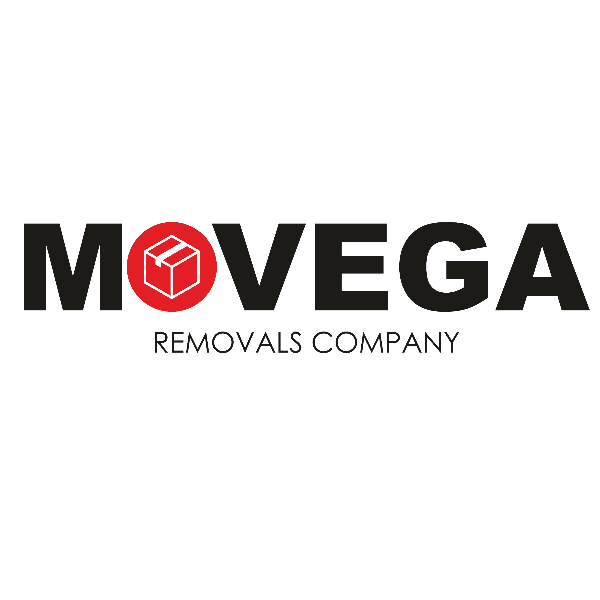 Movega Removals
With us since 11/2020
Movega Removals is a well-established logistics company in Europe, providing a full range of logistics services. Over the years, they have managed to delight many customers, achieving this through dedication, passion and personal approach.

Clouddo
With us since 07/2021

Clouddo offers other solutions to the company for analysis and management of their data.

Clouddo was created to help other companies optimize market results by properly processing and analyzing their data. In addition, analytical solutions are prepared for future processes in the data management they have.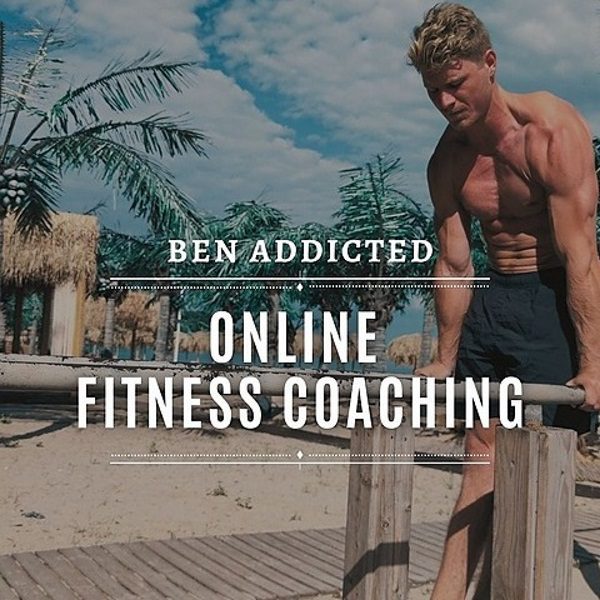 Ben Addicted - Fitness Coach
With us since 06/2021
Ben is a German who has been living in Varna for more than a year. He is a fitness trainer. He has several years of experience as such and prepares training programs and diets for his clients, working mainly remotely with them. It updates the regimes according to their goals, monitors their progress and communicates with them regularly.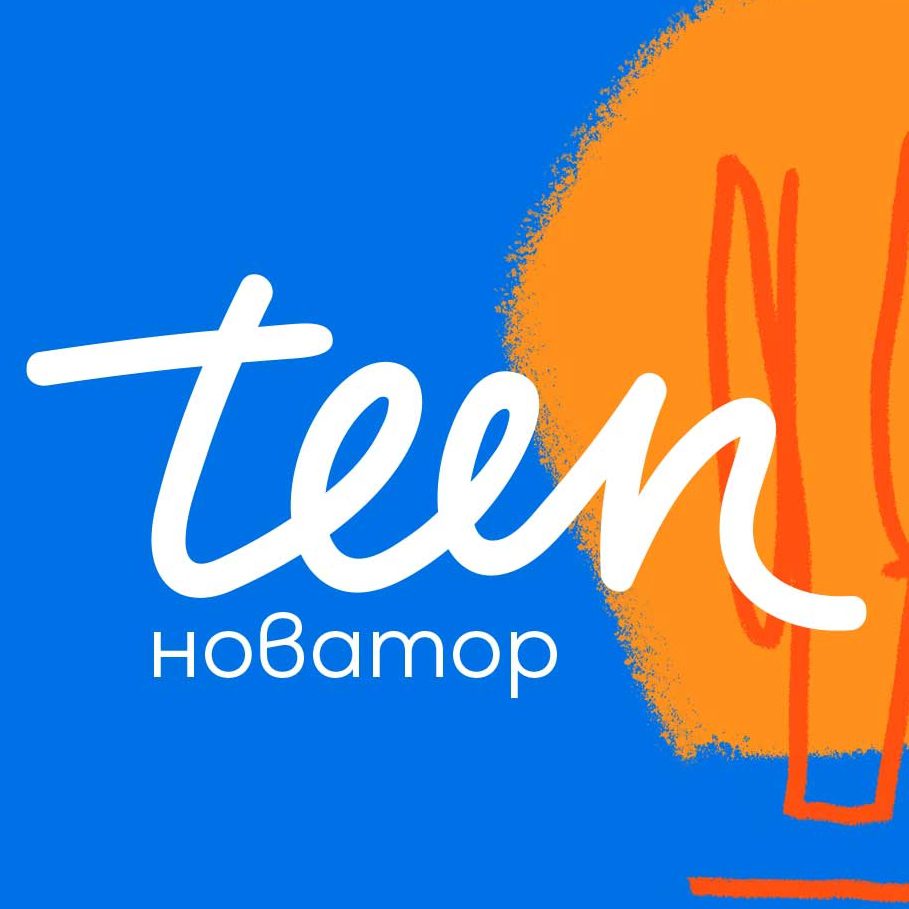 Teenovator - NGO for youngsters
With us since 09/2021
Students from 10th and 11th grade in the Teen Club clubs receive inspiration, knowledge and skills and develop their creative thinking. By applying global good practices from successful startups and through the personal example of mentors, students make their first startup and enter the world of business before they graduate. Teenager is a completely practical program and connects business directly with students.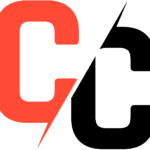 With us since 04/2022

CodeComrades is a web development company, based in Bulgaria. We are global provider of professional digital production and IT development services. Working with all cutting edge technologies, experts of delivering optimized, secure and ready to use product that fits in your needs perfectly. Experienced in custom software development, transforms client concepts into business ready software solutions.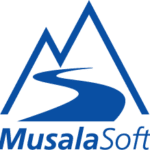 With us since 03/2022

Musala Soft is a software services company specialized in complex geographically distributed enterprise projects. They believe in excellence and growth inspired by partnership, personal success and team spirit.

Musala Soft clients are challenging, innovative and trendsetting enterprises. They recognize them as a trusted partner, committed to professionalism, quality and value. Multinationals and government institutions around the globe combine their strategy for success with our expertise and creativity to build a better future.
The opinion of our customers
I love the place! The owners are really friendly hosts and make you feel really comfortable. I recommend you to try it.
A very welcome and cozy co-working space. I love the atmosphere there. People are very warm and welcoming and the community is awesome.
A very comfortable co-working space not only for work but also with the good networking conditions. I recommend it!
I work there for more than an year. Great work environment, comfortable location and you can always meet new and interesting people there.
One of the best places for foreigners that i found in Varna. There are a lot of foreigners there. Everyone are very welcoming and friendly and the location is so comfortable.
Quick Books is the first mobile application for audio resumes of books in Bulgarian. The team behind this innovation consists of young professionals with extensive experience in various fields. It is the fact that each complements the qualities of the other that is the main strength of the team.
The idea for creating Quick Books came after realizing the problem that many people like to read, want to develop personally and enrich their general culture, but do not have the time to do so.
www.facebook.com/fastbooks
www.instagram.com/fastbooks
Abilix Soft is a Bulgarian company - a reliable business partner in the field of cloud services. With experience since 1999, the company specializes in offering server solutions.

With Abilix Soft's cloud services you get fast control, flexible management and a high level of security for various web and software projects. You can have your own cloud server with support to make your site run faster, company mail to be more secure, office software to be available at all times, and company data to be well protected. You get a 99.9% guarantee of reliability, daily archive, personal administrator and many more benefits.
BizHub is a CoWorking Space in Sofia.
The location is the top business location in our capital. Near the airport, Capital Fort, European Trade Center (The Mall), Business Park and more it becomes a desirable location for all type of businesses. Easy communication to the city (public transportation as subway and buses).
Except a big CoWorking areas, BizHub is proud and with 800 square meters pure terrace! Team buildings, events, parties, yoga or just for clear air, you are always welcome here! The summer bar will offer you hot drinks, cocktails or something more. Come and feel the atmosphere!
www.facebook.com/bizhubbg
www.instagram.com/bizhub_coworking_events
Hobo is the first Bulgarian micromobility startup to offer electric scooters for rent. Starting from Sofia in 2019, the company already operates in several cities, and since the beginning of the summer Varna has also become part of the Hobo family. Residents and guests of the city can move quickly and environmentally.

Scooters are rented through a phone app that can be downloaded from Google Play or the App Store, and registration is quick and easy. The price of the service is BGN 1 unlock fee and BGN 0.20 per minute.
How to book a place in Switch CoWorking Space Varna?
To book a place with us you just need to call us
or send a message to our Facebook page.
Just use one of the two buttons below.
You can visit us at
Varna, 98 Slivnitsa Blvd.
Varna, 42 Otets Paisyi Str.
You will find us very easily