7 working days Package
For unlimited time period
10 working days Package
For unlimited time period
Monthly Package
We prepare individual prices for clients who are interested in longer-term employment
We prepare individual offers for:
Ask for your individual offer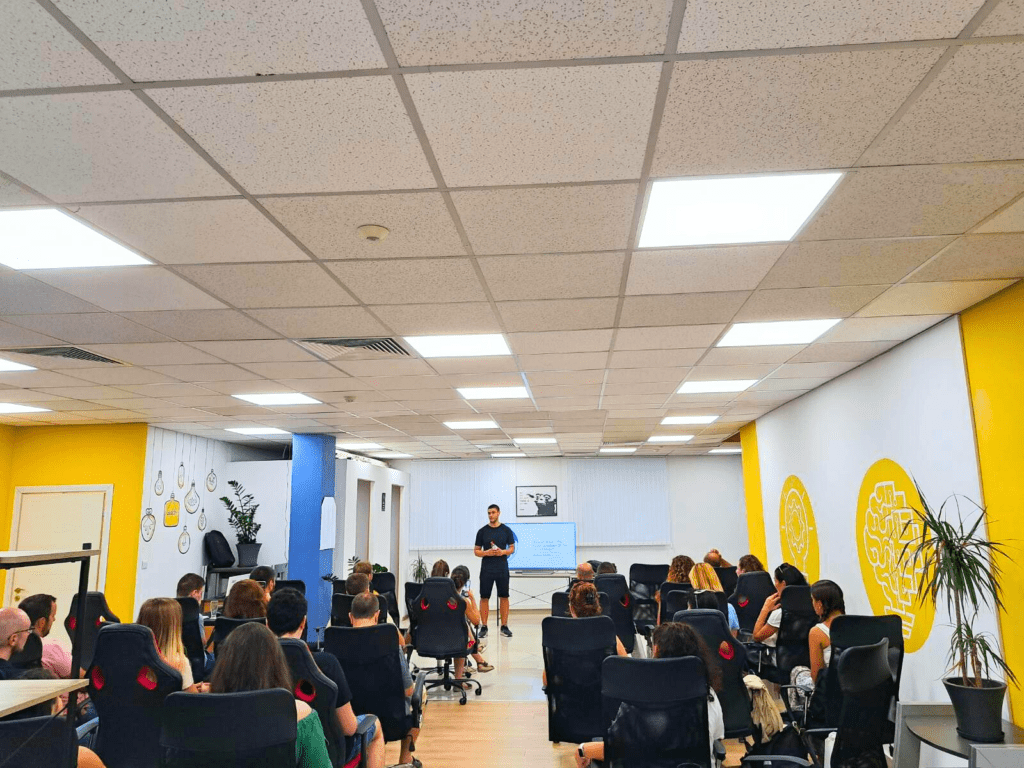 In addition to work desks, Switch also rents spaces.
Our premises are suitable for any type of events, conferences, trainings and others.
How to book a place in Switch Coworking Space Varna?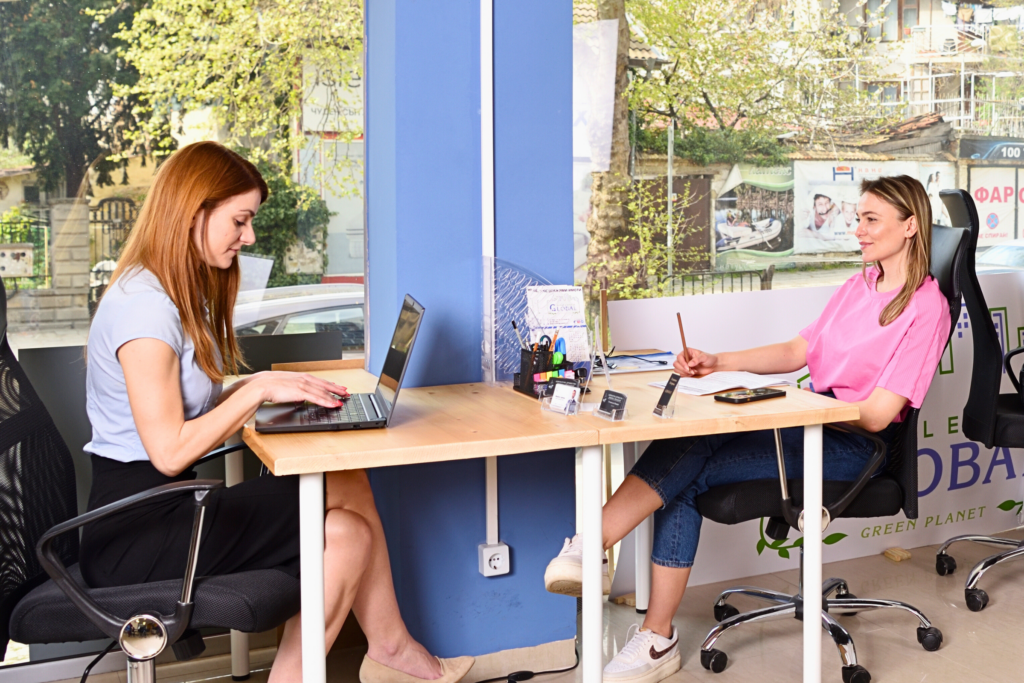 To reserve a place with us, you just need to call us
or send a message on our Facebook page.
Just use one of the two buttons below.
You can visit us at
Varna, 53-55 Vladislav Varnenchik Blvd.
Varna, 42 Otets Paisii Srt.
You will find us very easily.