Coworking Space "SWITCH"

blvd. Slitnitsa 98
Take a tour of our office before you visit us to get a better idea of our atmosphere.

We have 3 floors which include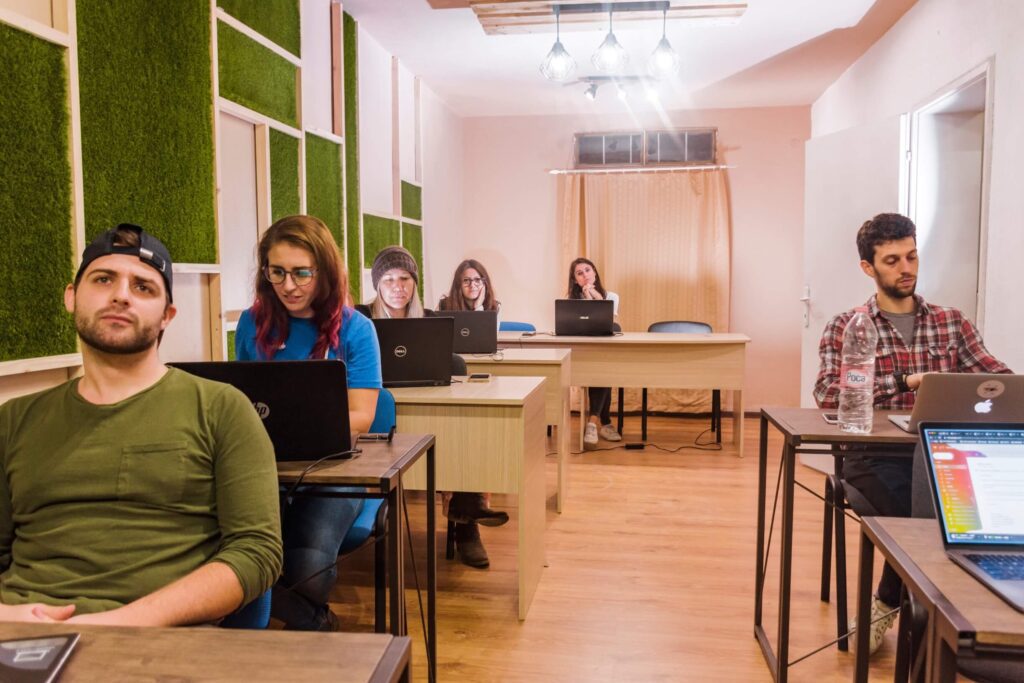 In addition to work desks, Switch also rents spaces.
Our premises are suitable for any type of events, conferences, trainings and others.
Companies that trusted us
and have become part of our community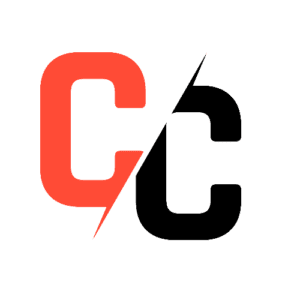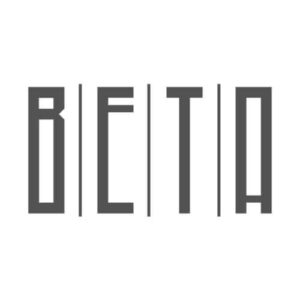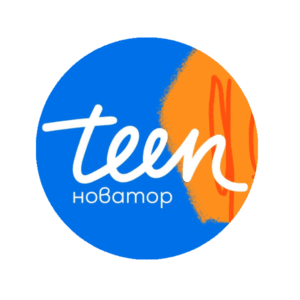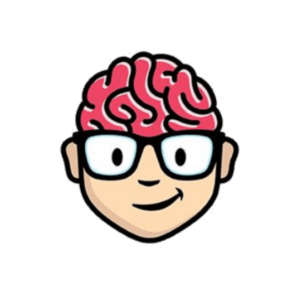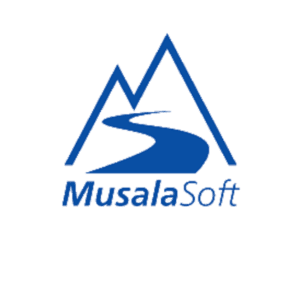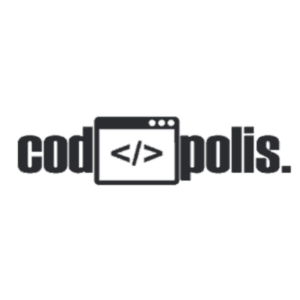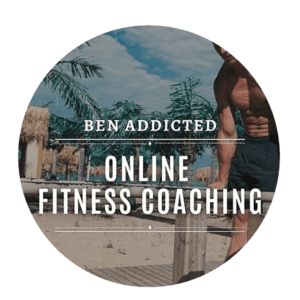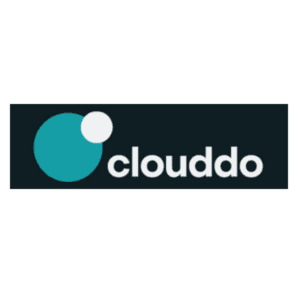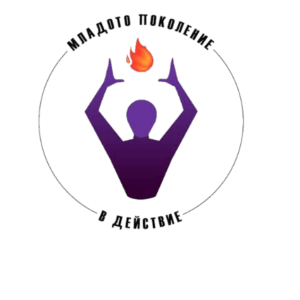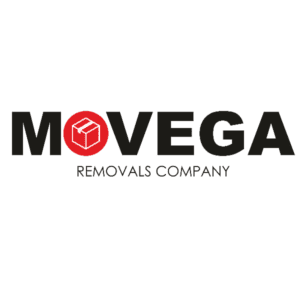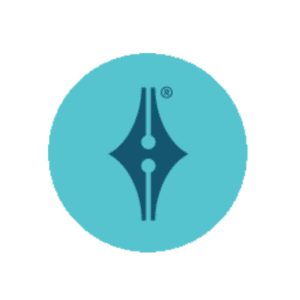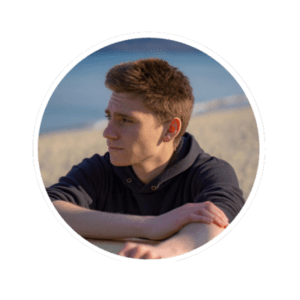 Our shared space needs motivated, collaborative and intelligent people. It is they who provide us the greatest value. That's why our community is very important to us.
I love the place! The owners are really friendly hosts and make you feel really comfortable. I recommend you to try it.
A very welcome and cozy co-working space. I love the atmosphere there. People are very warm and welcoming and the community is awesome.
A very comfortable co-working space not only for work but also with the good networking conditions. I recommend it!
I work there for more than two years. Great work environment, comfortable location and you can always meet new and interesting people there.
One of the best places for foreigners that i found in Varna. There are a lot of foreigners there. Everyone are very welcoming and friendly and the location is so comfortable.
How to book a place in Switch CoWorking Space Varna?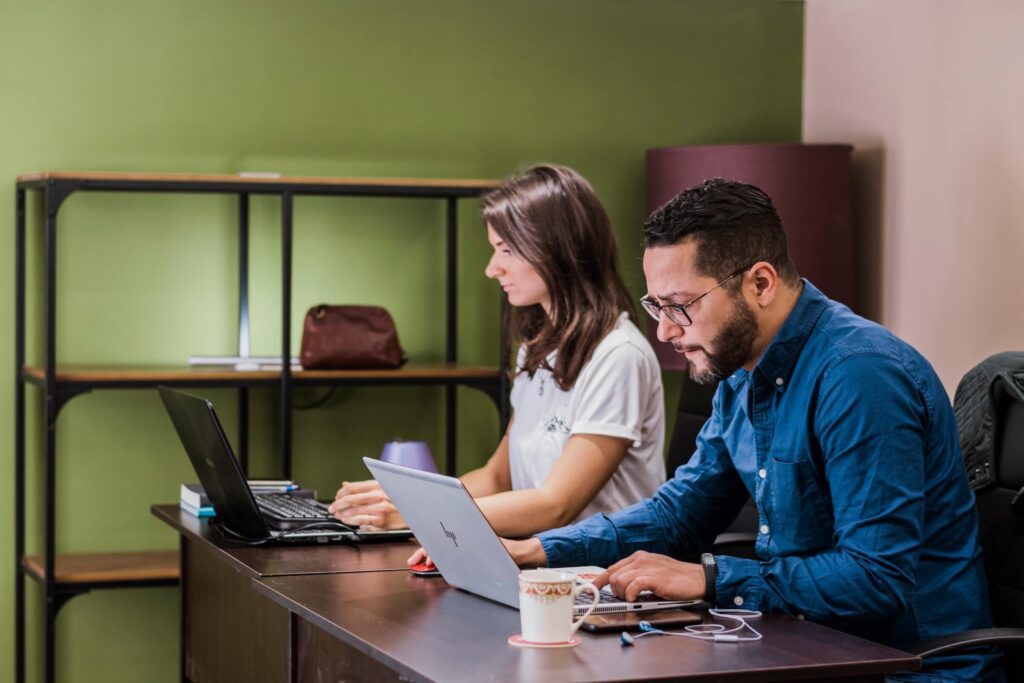 To reserve a place with us, you just need to call us
or send a message on our Facebook page.
Just use one of the two buttons below.
You can visit us at
Varna, 98 Slivnitsa Blvd